Kombucha Brewing Equipment & Supplies
Kombucha Brewing Equipment
It doesn't take a lot of fancy equipment to brew kombucha at home. We will explain all the ins and outs of the equipment necessary and direct you to the best deals on the high quality equipment you will need.
The main ingredients to make a delicious batch of kombucha are real tea, cane sugar, and filtered water. But in the second fermentation, flavoring ingredients can include a wide variety of fruits, fruit juices, herbs, and spices.
We'll direct you to the best sources for these ingredients and provide you with the information that you need to create wonderful flavors of kombucha.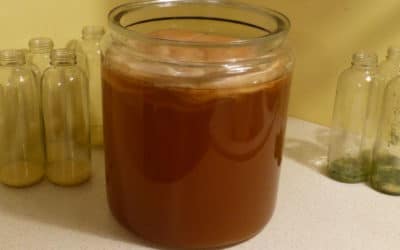 The best kombucha brewing jars are made from glass, ceramic or steel. Learn how the best brewing jars make faster, better tasting kombucha and how some brewing jars can actually harm you.
read more
Coming Soon!
We've got lots of great content planned, so check back soon.
Sign up now so you never miss out
Improve your home kombucha brewing.
Achieve consistent, accurate results.