Once you have a batch of brewed kombucha, the fun begins. By adding fruit, fruit juices, herbs, and spices, you can create an endless variety of kombucha flavors.
In this section of Kombucha Journal you will find the results of our endless quest to find another new and wonderful kombucha flavor. We provide all you need to know to create your own yummy beverages.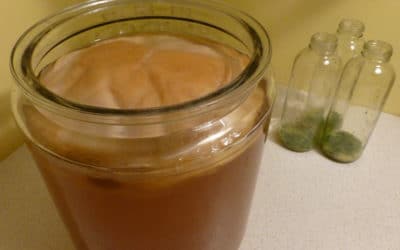 This is the basic recipe for brewing delicious kombucha at home. It only takes a few simple ingredients to home brew kombucha, which results in a delicious and healthy beverage.
read more
Improve your home kombucha brewing.
Achieve consistent, accurate results.